Looking for the best local siding installation? Your search stops here – at Lifetime Home Repair, we aim to repair or replace your siding with only the highest quality products and service you can trust. Our siding installation services include: smart siding, vinyl siding, brick and stone, wood siding, and more. With easy online scheduling and our knowledgeable siding experts ready to help, let us earn your business today!
Need a siding solution for your home? View our siding products and brands we offer, or contact us today for more info and your free quote.
When you need new siding installation for your home, Lifetime Home Repair is here to help. We only use materials that come with a warranty to guarantee our siding installation services and products are long-lasting and high-quality.
Looking for affordable and quality siding replacement? You can get a free estimate today! We work with you throughout the whole process of repairing or replacing your home's siding. Our siding replacement experts will provide you with knowledge of our large selection of products and important details of the installation process. You get the best one-on-one consultation and installation of your new siding.
We offer a variety of siding styles, manufacturers, and colors. We currently offer smart siding, vinyl siding, brick and stone siding, and more. Contact us for a quote, or to take advantage of our design services to enhance your home's appearance today!
Siding Products & Brands We Offer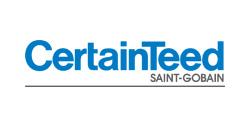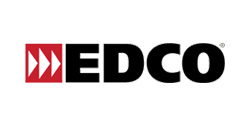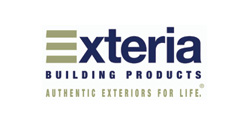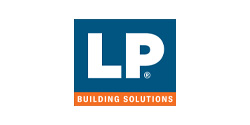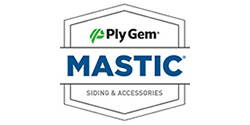 About Lifetime Home Repair
Your home is your biggest investment. Whether you're remodeling, building, or in need of emergency home repair services – trust the professional, expert service at Lifetime Home Repair!

We are located in:
Green Bay, WI
Save $150 Off Your Project - Get A Quote Now!
Schedule Your Free In-Home Appointment with Us TODAY & Get A $150 Discount Off Your Home Repair Project
We aim to create a seamless and stress-free experience for our customers across Northeast Wisconsin. That means you can relax knowing the job is done right. You're in good hands with the experts at Lifetime Home Repair.
Get premier-quality LP® SmartSide® siding products installed for your home today! Our customers love the durability and resistance of our smart siding installation.
Fade-resistant and durable, vinyl siding is the most affordable and low maintenance choice for your home's siding installation. Get vinyl siding in your home today!
Choose brick and stone siding for superior finishes, a beautiful look, and long-lasting quality. Learn more about our brick and stone siding styles today!​