The products we use for your siding installation are industry-leading and high-quality at competitive pricing. At Lifetime Home Repair, our siding products include: smart siding, vinyl siding, brick and stone siding, and more! Our siding products and services come at affordable pricing with unbeatable quality for your ultimate satisfaction. You can trust our siding products on your home – we have experience with the newest products and installation techniques. Plus, it's all covered under our honest and reliable warranty so we can guarantee you'll be a satisfied customer.
Looking for siding for your home? Learn more about our products and brands we offer, or contact us for your free quote today!
Siding Products & Brands We Offer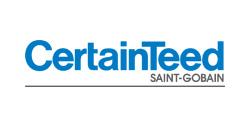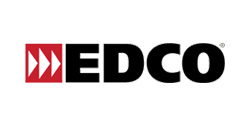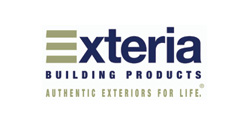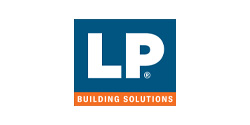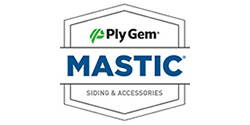 Get premier-quality LP® SmartSide® siding products installed for your home today! Our customers love the durability and resistance of our smart siding installation.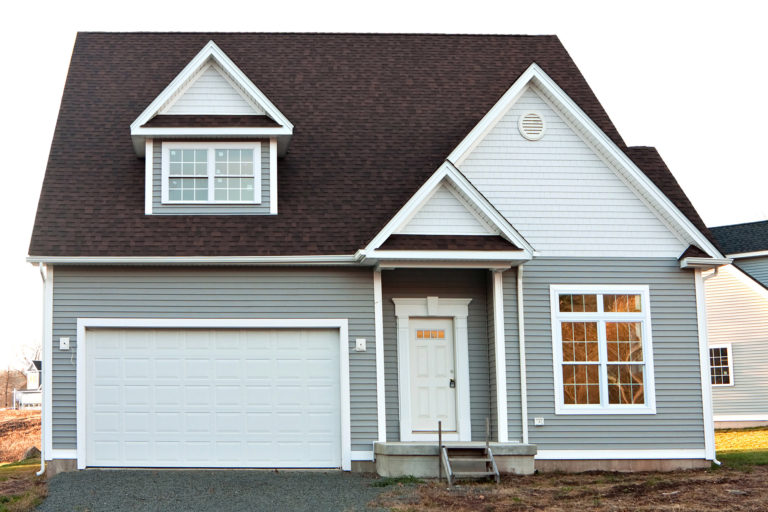 Fade-resistant and durable, vinyl siding is the most affordable and low maintenance choice for your home's siding installation. Get vinyl siding in your home today!
About Lifetime Home Repair
Your home is your biggest investment. Whether you're remodeling, building, or in need of emergency home repair services – trust the professional, expert service at Lifetime Home Repair!
We are located in:
Green Bay, WI
Appleton, WI
Sturgeon Bay, WI
Manitowoc, WI
Shawano, WI
Save $150 Off Your Project - Get A Quote Now!
Schedule Your Free In-Home Appointment with Us TODAY & Get A $150 Discount Off Your Home Repair Project