Go from renter to homeowner with a Lifetime Home! In 3 years or less we help you save a downpayment, build your credit, and invest in equity for your own home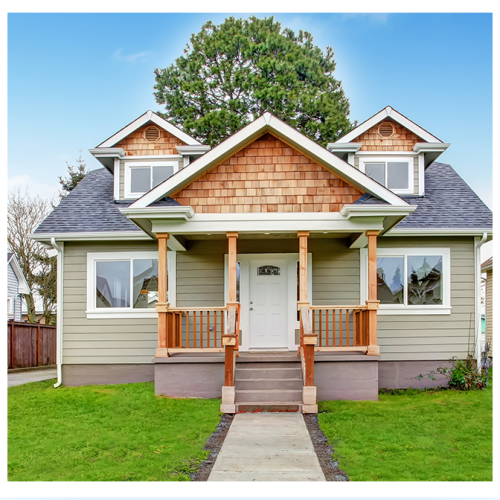 The Proof is in The numbers

$10K
After 3 years in a Lifetime Home, the average customer saves $10,000 toward a down payment.

10 Days
The average Lifetime Homeowner goes from viewing the property to move in day in just 10 days.

5 Mins
Signing up with Lifetime Homes is easy, you can get prequalified in under 5 minutes.
We buy homes in good neighborhoods with 2, 3 or 4 bedrooms. Our crew goes through each home and fixes, cleans, paints, replaces and inspects anything that needs it. Typically our homes are completely remodeled. Check out our projects page to see some homes we've completed.
We help you become a homeowner.
After going through our screening process you will choose your Lifetime Home. We only require 1-2% of the purchase price as a down payment. A portion of your monthly rent will be put aside to further grow your down payment over three years.
Whenever you are ready, you are able to purchase your home at the price that is negotiated during the onboarding process. If things change for your situation, you can walk away at any time.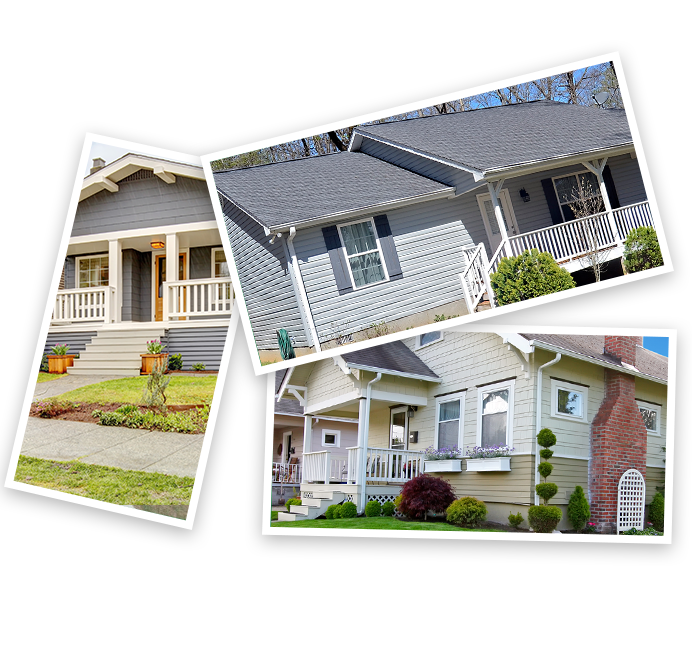 The mission of Lifetime Homes is to help families share the American dream of owning property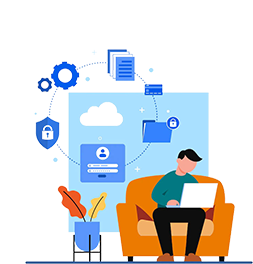 Answer a few simple questions in our prescreening process. It's fast, free, and there is no obligation
Check out our listings of available homes. Each home will show the purchase price, down payment amount, monthly rent plus option payment. We have plenty of photos and videos so you can find a good fit for your family.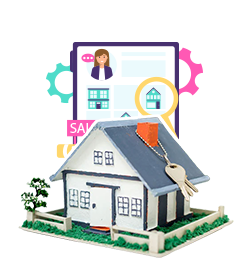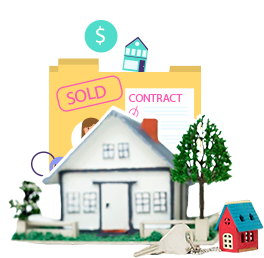 After a quick application process, the home is yours! We collect your 1%-2% down payment and first month's rent. A lease to purchase agreement will be signed that clearly outlines the terms of the rental period, option payments, and the purchase in 3 years.
After the lease period, you will purchase your home using conventional financing. Lifetime Homes holds the down payment you've built which is made up from your 1%-2% down payment plus monthly option amounts. Typically this adds up to $8000-$10,000.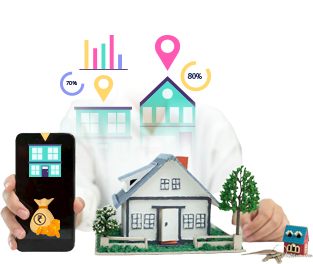 Am I a good fit for a Lifetime Home?

Save a Down Payment
If you need help saving a downpayment, our program will make that happen. Between a down payment and monthly option payments, our home buyers typically have enough of a down payment to qualify for conventional financing.

Less than perfect Credit Score
Our credit score minimums are usually less than conventional banks. We understand bad things happen to good people. Over the three years of our lease agreement, we are happy to work with you to help build your credit back.

Business owner? New job?
Lifetime Homes looks at your overall employment history rather than collecting paystubs. This is a great option if you're self employed or new to a job.

Not sure if home ownership is for you?
Our program lets you walk away at any time. If you don't want to make the purchase at any time you can give us 60 days notice and end the option agreement.