Help Make Our Company Better!
Please let us know how we can improve! Feel free to call us at 920.367.1277 anytime if you'd rather discuss things.
We take our reputation very seriously and will work hard to make things right!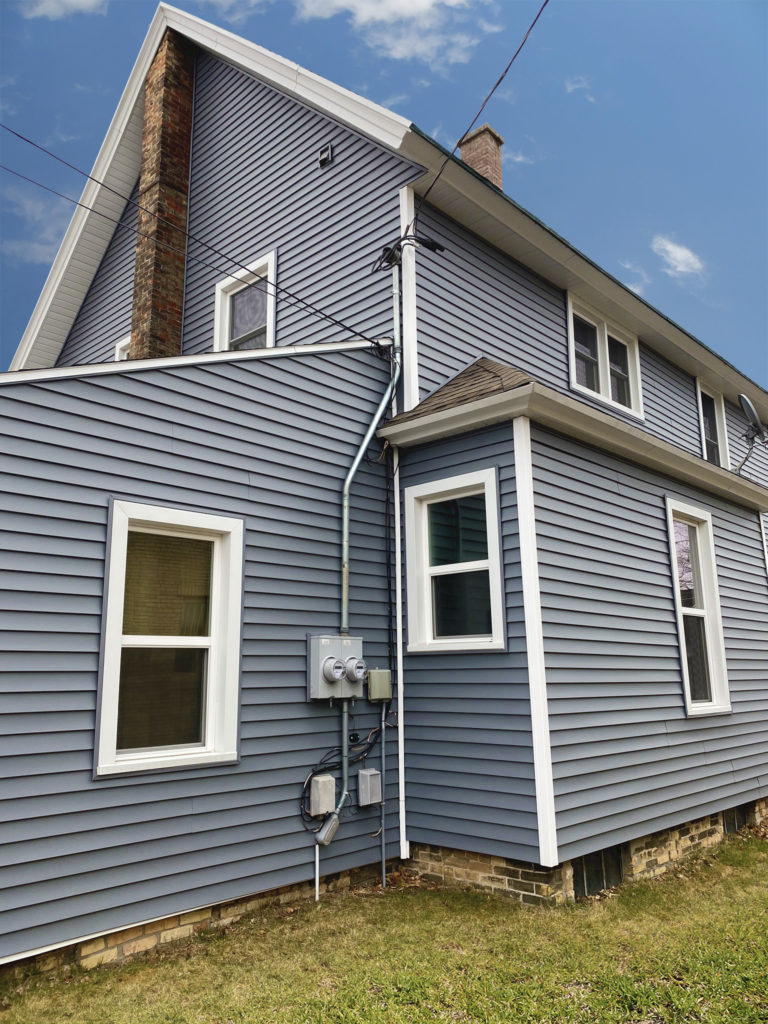 Contact Us for Door Replacement in Your Home TODAY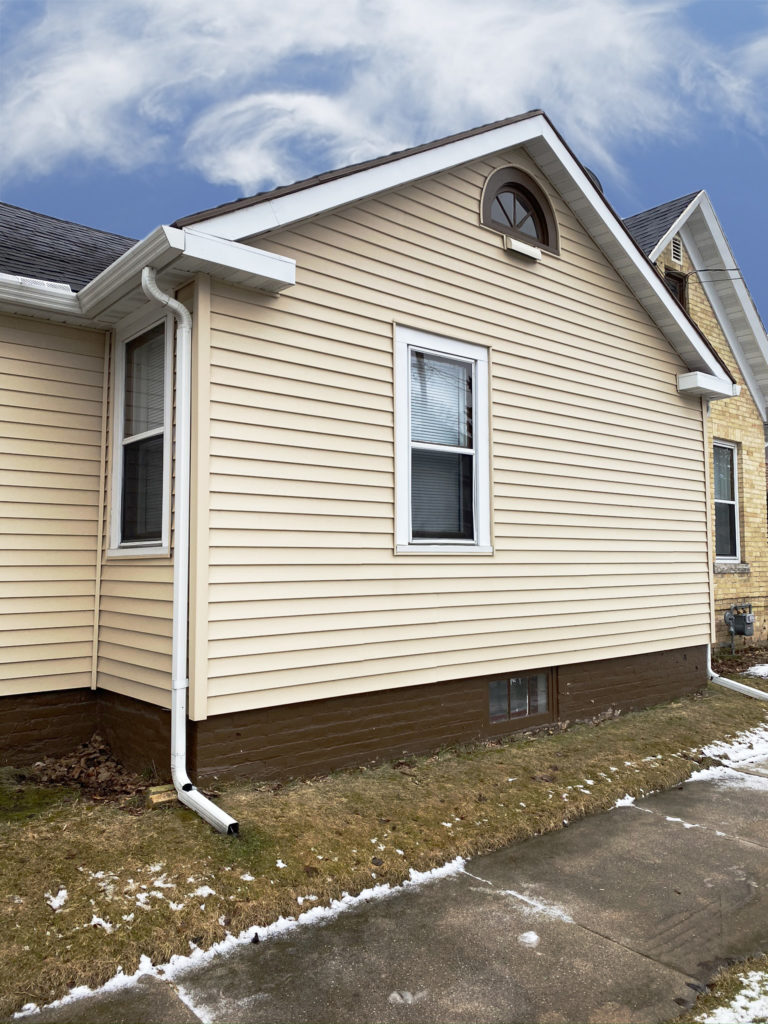 We aim to create a seamless and stress-free experience for our customers across Northeast Wisconsin. That means you can relax knowing the job is done right. You're in good hands with the experts at Lifetime Home Repair.